We have collected 50 of the most popular recipes on Diabetes Strong into one convenient downloadable eBook.
This collection of recipes will show you that cooking with diabetes doesn't mean that you have to give up on great flavor. Each recipe has been tested and approved by the Diabetes Strong team and the more than 1 million people who visit the website every month.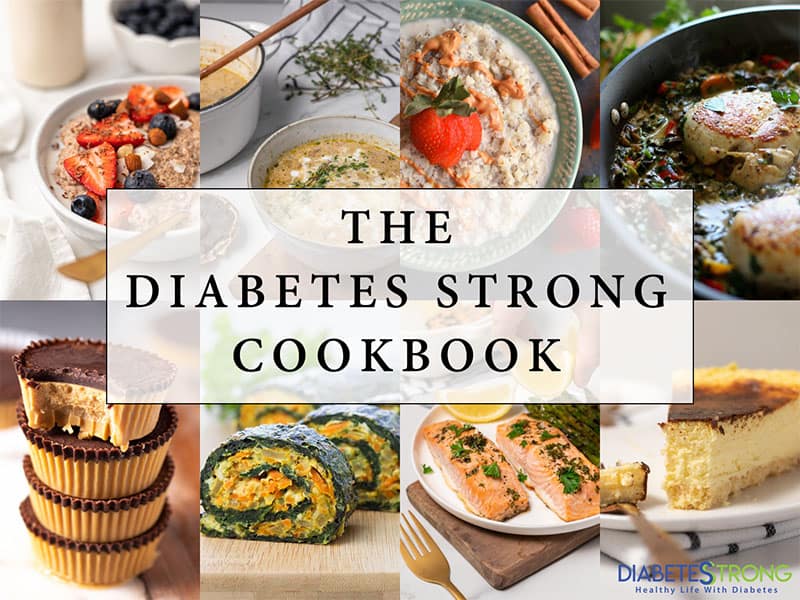 The book includes reader favorites like:
Cottage cheese breakfast pancakes
Chicken breast stuffed with cheese, basil, and sundried tomatoes
The best oven-baked pork chops
Great vegan recipes like our peanut butter fat bombs and strawberry smoothie bowl
All the recipes are fairly easy to make and it's clearly marked if they are gluten-free, dairy-free or vegan so you know if they fit your dietary requirements. They all have less than 20 grams of net carbs per serving, and many of them are keto-friendly as well.