Diabetes Strong is a community for people living with all types of diabetes (and the people who support us). We publish diabetes information, news, expert tips, and diabetes-friendly recipes.
We are committed to delivering content that is patient-focused and adheres to the highest standards for accuracy, objectivity, and trustworthiness. Our articles are thoroughly fact-checked by members of our Medical Review Board.
Medical reviewers are practicing specialists in fields related to diabetes and include Medical Doctors (MD), Certified Diabetes Care & Education Specialists (CDCES), Psychologists (PsyD), Registered Dietitians (RD), and other accredited experts.
All Diabetes Strong articles adhere to the following standards:
Articles must adhere to the highest journalistic standards and reflects the latest in evidence-based research and health information.
All referenced sources must be from relevant peer-reviewed journals, academic associations, or reputable accredited experts.
All studies, quotes, and statistics must link to or reference the original source when possible.
Medical Review Board
David Ahn, MD
Dr. David Ahn is an Endocrinologist and currently serves as the Program Director of the Mary & Dick Allen Diabetes Center. He was previously an Assistant Clinical Professor at UCLA, and he received his Medical Degree and completed a fellowship in Endocrinology at UC San Diego.
Ariel Warren, RDN, CD, CDCES
Ariel was diagnosed with Type 1 when she was 4 years old. She holds a B.S. in Nutrition and Dietetics and works as a Registered Dietitian, a Certified Diabetes Care & Education Specialist, and a Certified Pump Trainer. She is chair-elect of the board in the Association of Diabetes Care & Education Specialists (ADCES)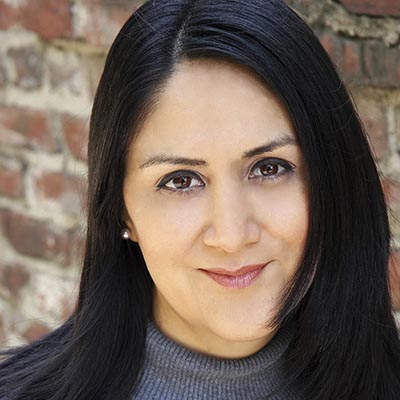 Cynthia E. Muñoz, PhD, MPH, MA
Dr. Muñoz is a licensed clinical psychologist who holds an appointment as Assistant Professor of Clinical Pediatrics at the USC Keck School of Medicine. She serves as a pediatric psychologist at the CHLA Behavioral Health Center and at the Center for Endocrinology, Diabetes, and Metabolism (CEDM).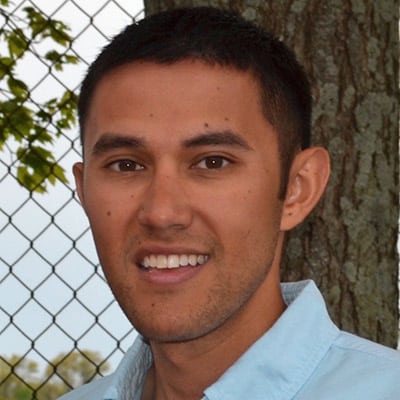 John Zyzo, DMD
Dr. Zyzo was diagnosed with Type 1 diabetes at the age of 24. He provides comprehensive dental care to his patients and teaches dental residents at Danbury Hospital. He is committed to evidence based practice and supports ongoing research that continues to connect oral and systemic health. His specific interests include diabetes, nutrition, and fitness.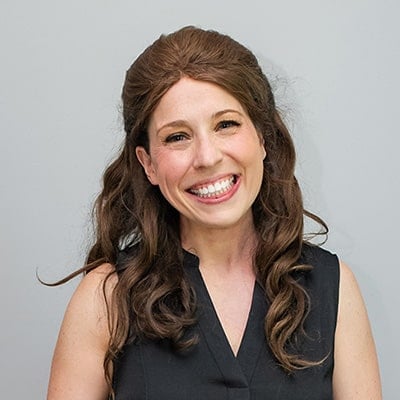 Erin Palinski-Wade, RD, CDCES
Erin is one of the most quoted dietitians and diabetes educators in the US and has authored four books, including the bestselling '2 Day Diabetes Diet'.
She is the founder of the Vernon Nutrition Center, where she counsels individuals in diabetes management and healthy nutrition, and the Healthy Mom Happy Family brand.
Featured Diabetes Experts
Diabetes Strong regularly features world-class diabetes experts as authors and contributors. Our contributors are leading voices within diabetes research, patient care, policy, and the diabetes community.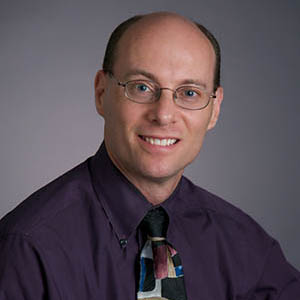 Gary Scheiner, MS, CDE
An award-winning Certified Diabetes Educator, Masters-level Exercise Physiologist and person with type-1 diabetes since 1985, Gary Scheiner was named the 2014 Diabetes Educator of the year by the American Association of Diabetes Educators.
Gary is the Owner and Clinical Director of Integrated Diabetes Services and the author of six books about diabetes management.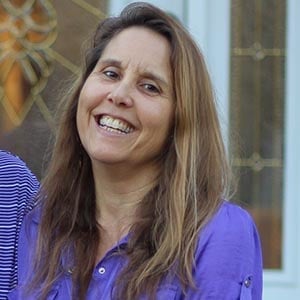 Sheri Colberg-Ochs, PhD, FACSM
Sheri R. Colberg is professor emerita of exercise science from Old Dominion University and author of The Athlete's Guide to Diabetes (2019) and 11 other books.
Sheri is a world-renowned expert in exercise, diabetes, and healthy lifestyles. She was honored with the American Diabetes Association Outstanding Educator in Diabetes Award in 2016.
Susan Weiner, MS, RD, CDE, FAADE
Susan Weiner is a Director of the American Association of Diabetes Educators (AADE) Board of Directors (2018-2020) and served as the 2015 AADE Diabetes Educator of the Year.
She received the 2016 Dare to Dream award from the Diabetes Research Institute as well as the 2018 Media Excellence Award from the New York State Academy of Nutrition and Dietetics.