Do you ever feel like the food you eat is working against you?
I've been suffering from severe bloating and constipation for years. It got so bad it was significantly impacting my health and happiness.
I've seen an amazing amount of doctors and gastroenterologists. I've been put through a lot of tests and prescribed all sorts of medication without any of it truly helping. It wasn't until recently I finally found the root cause of my problems and my symptoms (mostly) disappeared.
I tell you: it's a brand new, happier, and more comfortable world for me!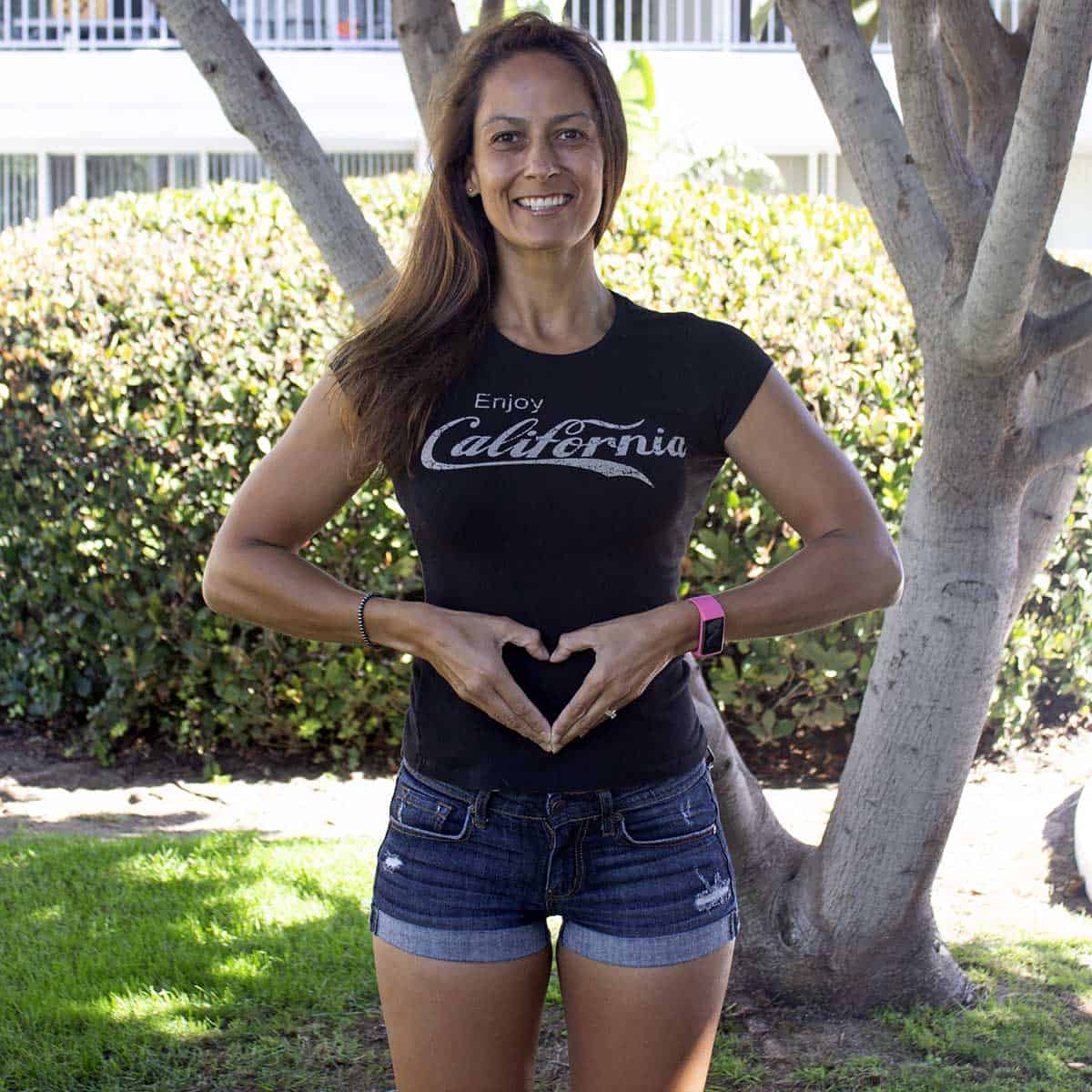 After all the specialists I have seen, it ended up being my hubby who found the right diagnosis though Google searching my symptoms. Usually, I REALLY don't recommend this approach, but the medical system had quite frankly failed me this time.
It turns out I have a FODMAP intolerance. By doing a 6-week elimination of specific foods and a 4-week reintroduction, I've been able to identify the foods my body disagrees with and eliminate or reduce them in my diet.
Now almost all of my digestive issues have been resolved (!).
What is FODMAP?
FODMAP stands for Fermentable Oligosaccharides, Disaccharides, Monosaccharides, And Polyols.
In simpler terms, FODMAPs are carbohydrates (sugars) found in some foods. The issue for people intolerant to FODMAPs is that these sugars can be poorly absorbed in the small intestine and start fermenting with bacteria creating gas (here comes the bloat). They can also give other symptoms like constipation or diarrhea.
The tricky part is that not all sugars are FODMAP and it's really not intuitive which ones are. I ended up buying an app from MONASH University so I can look up foods on the go.
Also, you can have an intolerance to some but not all FODMAP foods.
Some of the worst offenders for me are onions, garlic, and mushrooms. Although those are generally healthy foods, my body simply can't deal with them. There is no cure, so the only solution is to simply cut them out of your diet or consume very limited amounts.
FODMAPs include (source: MONASH University FODMAP app):
Fructose in excess of glucose (some fruits, honey, high fructose corn syrup)
Lactose (milk and milk products)
Sugar polyols (sweeteners containing sorbitol, mannitol, xylitol, maltitol, and some fruits and veggies)
Fructans (found in wheat, rye, onions, garlic)
Galacto-oligosaccharides (found in legumes like baked beans)
For me, cutting the biggest offenders out of my diet has made a world of difference to my gut health and overall happiness.
Knowing and feeling my digestive system is working is like rainbows, sunshine, and perfect blood sugars all together 😀
How to diagnose a FODMAP intolerance
The best way to diagnose a FODMAP intolerance is to simply cut all high-FODMAP foods out of your diet for a while and see what happens to your digestion.
If you see a significant improvement, there is a good chance you are intolerant to at least some FODMAP foods.
After about 6 weeks of elimination, you can start adding potential problem foods back into your diet one by one. Add a single food (like onions) for 3-4 days and see how your digestion reacts. If everything is still ok, then you can probably tolerate onions.
Just be aware that FODMAP foods are "accumulative". It's possible you can be ok with small amounts of some FODMAP foods but have problems if you eat several of them together or in larger amounts.
It definitely takes a while to figure out what you can and cannot tolerate, but it's so worth it!
If you aren't sure how to do an elimination diet, it is generally recommended that you do it in collaboration with a dietitian to ensure that you get all the nutrition you need.
Constipation and diabetes
FODMAP is not unique to people living with diabetes. There is no physiological connection between the two, but given that diabetes and IBS (irritable bowel syndrome) often goes hand in hand, I think FODMAPs are worth paying special attention to if you have diabetes.
I lived with severe FODMAP intolerance symptoms for more than 10 years without any of the specialists I saw ever suggesting a food intolerance. That blows my mind!
FODMAP isn't "alternative" science in any way. It's very well researched and you can even find a department at Stanford University specializing in the FODMAP diet and how to identify triggers.
As with everything in life, I believe knowledge empowers us. Knowing how we react to certain foods can empower us to make the right choices for us a happy and healthy life. Constipation and diabetes don't have to go hand-in-hand!